I am the author of Karma Cats to the Rescue, which is heartwarming story about an abandoned cat named Noah, who must choose between a life on the streets and the warmth of a forever home.
I lead Ashtanga Yoga & Surf Retreats in Nosara, Costa Rica at the beautiful Bodhi Tree Yoga Resort.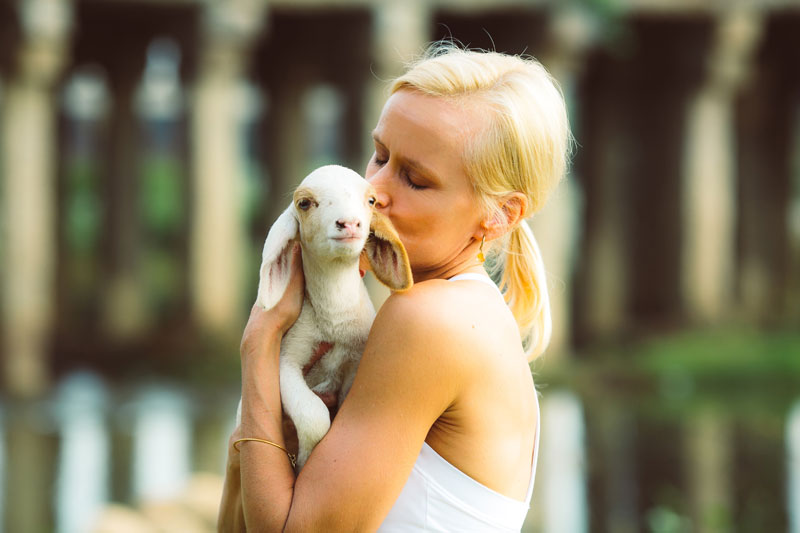 I am a passionate animal advocate and have been vegan since 2002. Follow my YouTube channel for delicious vegan recipes.
I am an Author & Yoga Teacher
Color Sheet & Carrot Cake Recipe!
Subscribe here