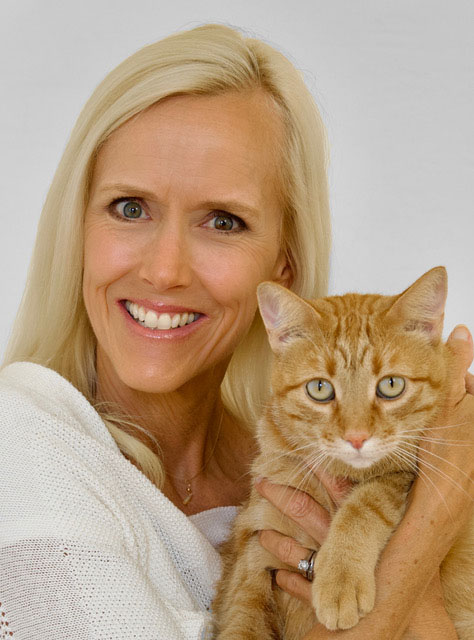 Welcome to my site!
I'm a Writer and Yoga Teacher and live in Encinitas, CA with my husband, Wade Mortenson, and three rescue cats.
I am the author of Karma Cats to the Rescue, and am available for Storytime events at schools, libraries or other community events, in person, or via zoom.
I have a Master's Degree in Exercise Physiology and a Bachelor's Degree in Journalism from the University of Kansas. I worked in the wellness field for 30 years as an exercise physiologist, yoga teacher and yoga studio owner.
I've been vegan for 20 years and host a vegan cooking show on YouTube, called, Vegan Vitality: Click here.
Let me know how I can support you.
Thank you for dropping by!
May all beings be happy and free of suffering.
Much love,
XO Kathleen